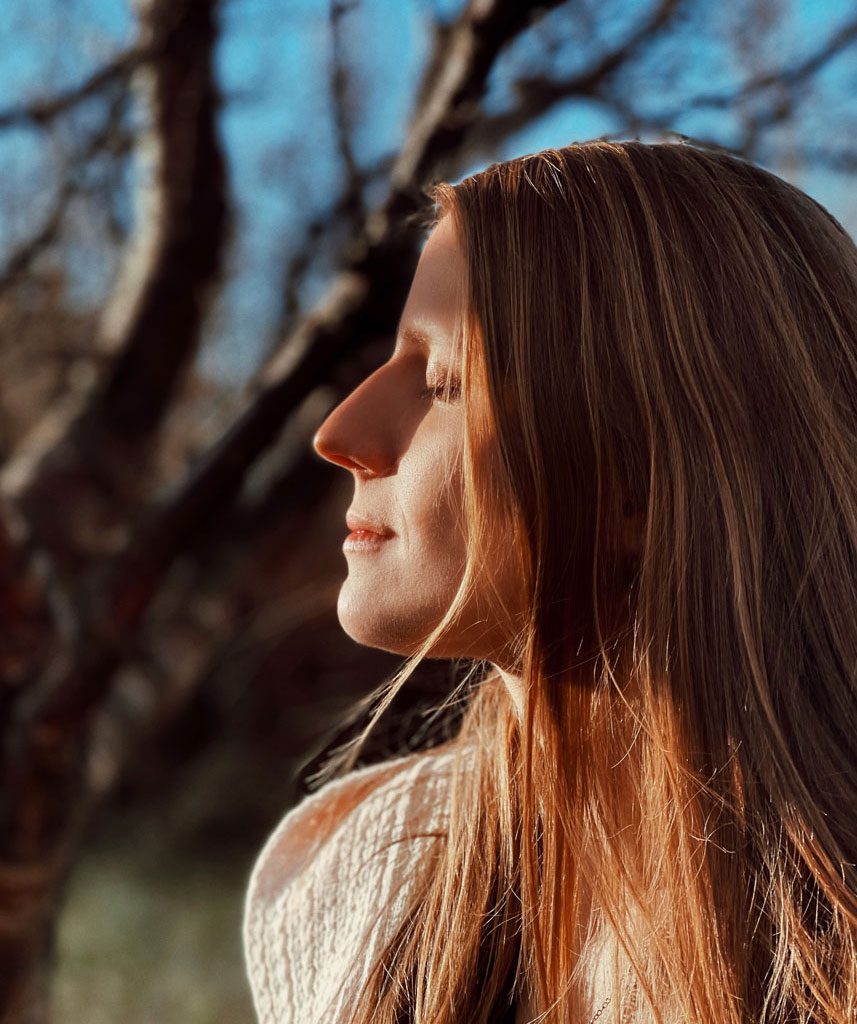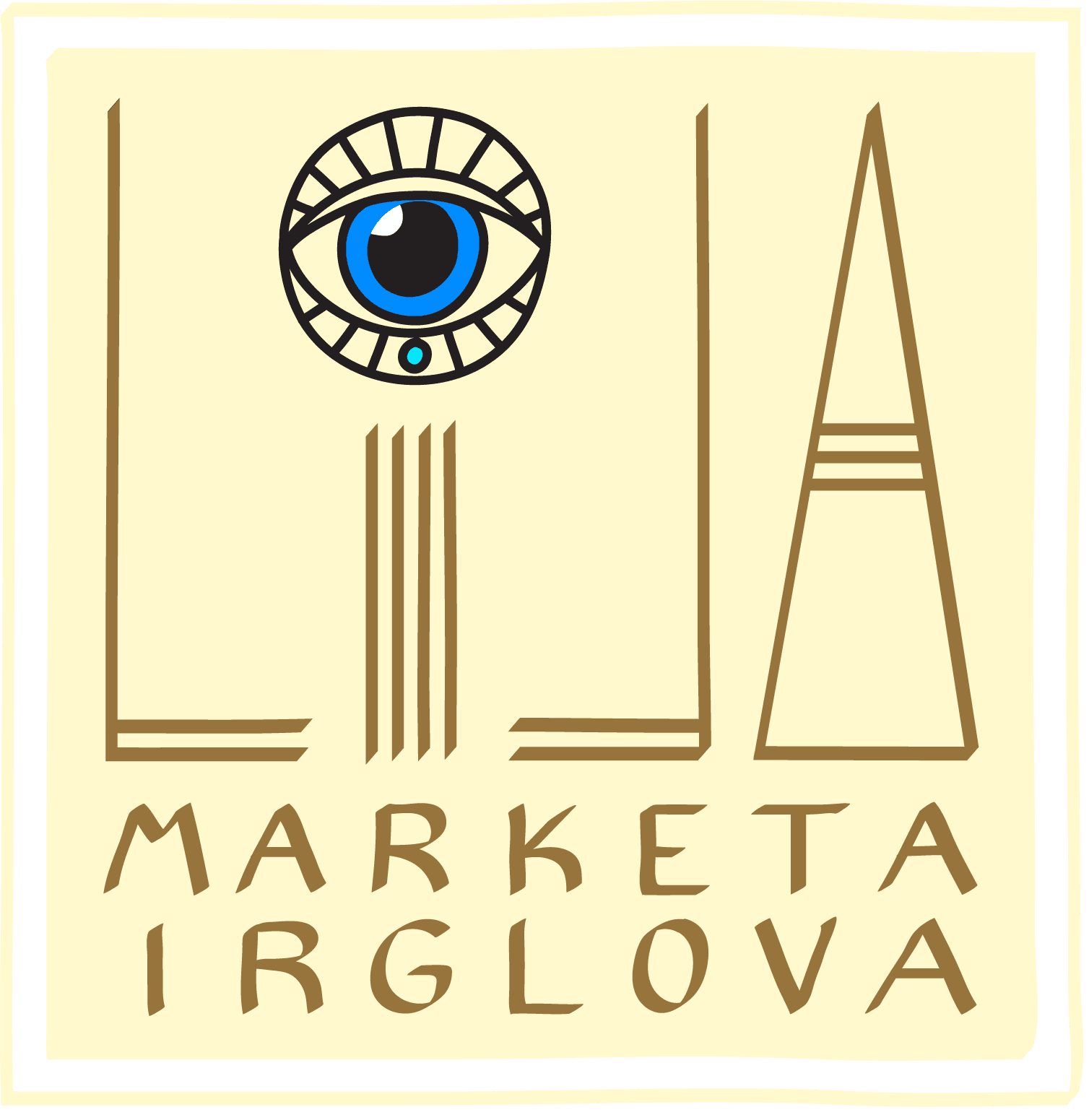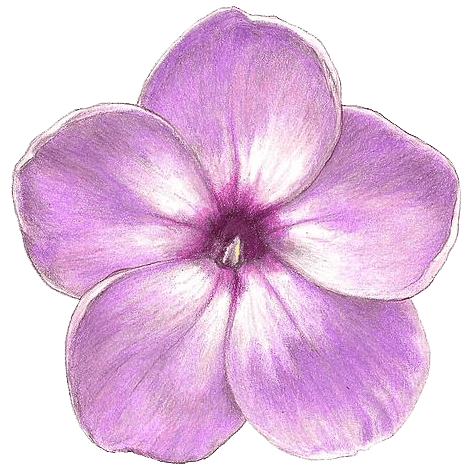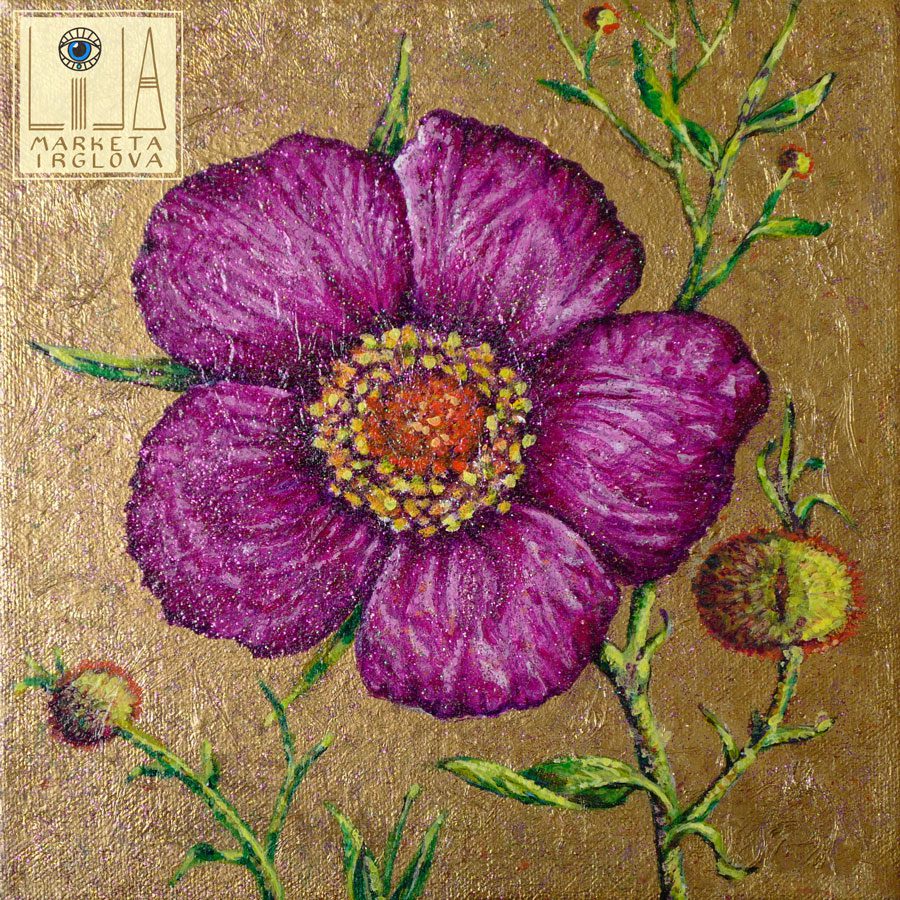 Released: August 19th, 2022
Covert art by Nahid Hagigat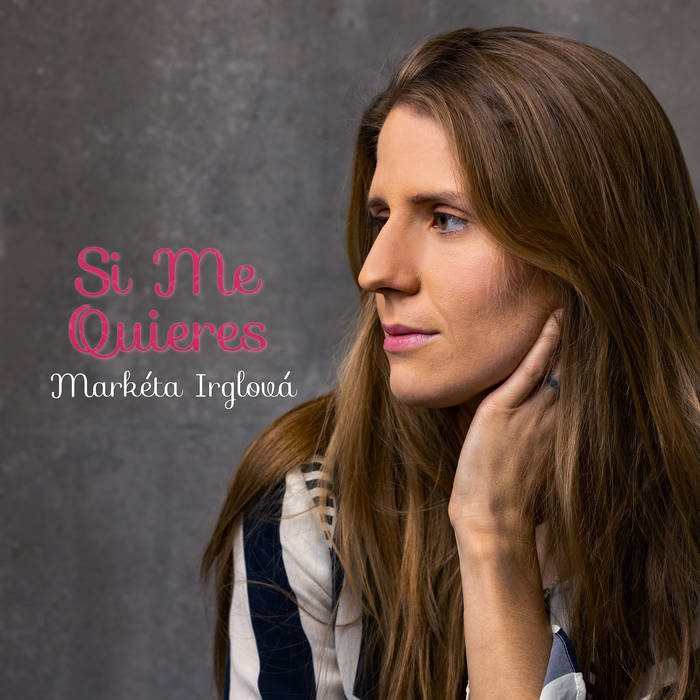 IF YOU WANT ME (SATISFY ME) | SI ME QUIERES 
"If You Want Me – I wrote this song when I was 16. It is my second most popular song after Falling Slowly and is never missing from a live concert setlist. Whenever I hear the recording from Once, I hardly recognize myself anymore, my voice has changed so much over the years. I felt it was time to revisit this song. You guys ready?"
– Markéta
Listen to the new interprestation of the song on Bandcamp! Both the English version, as well as in Spanish.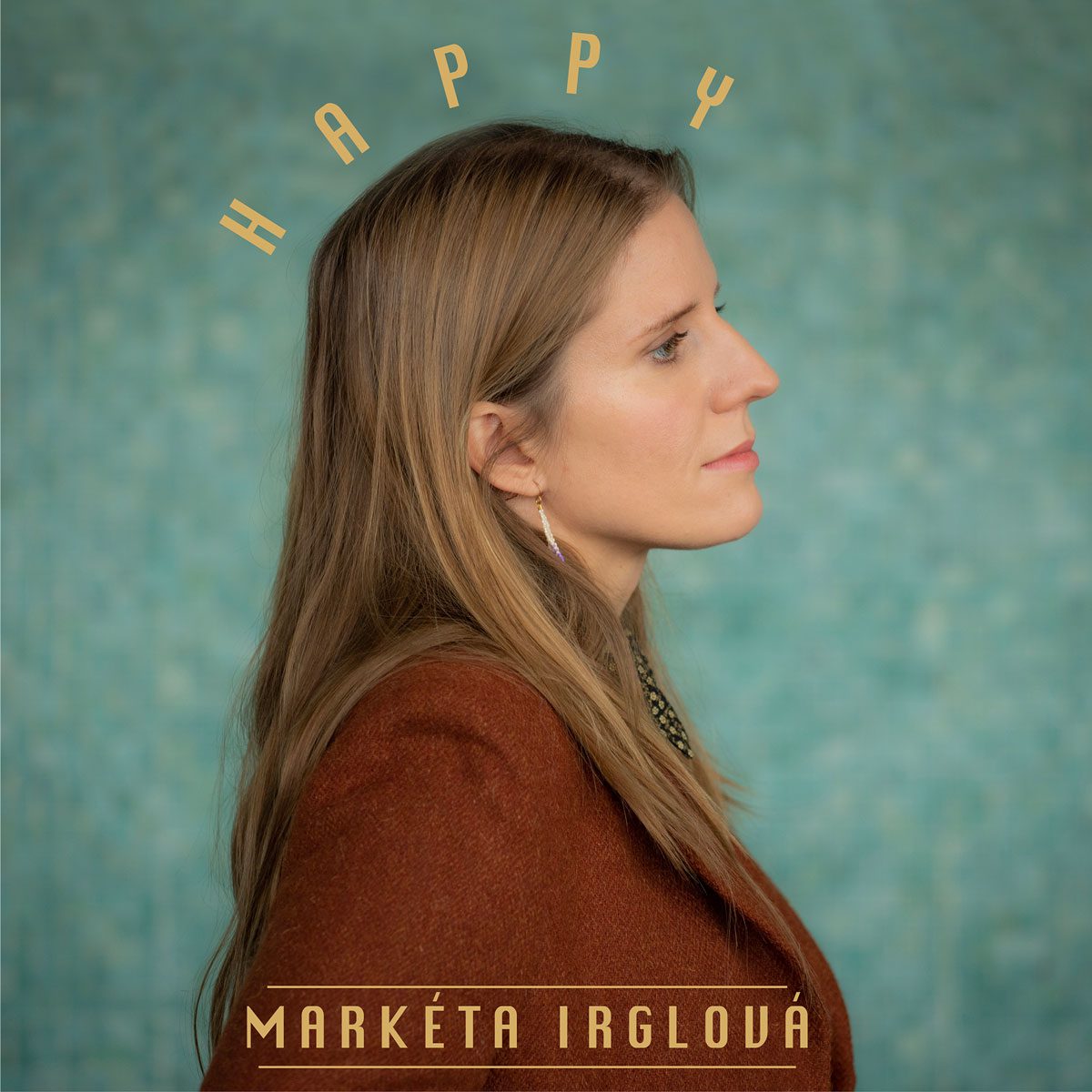 Irglova is sharing the aptly titled new single, "Happy," which also may serve as the theme song to fans anxiously awaiting more shows since last year.
"This song came to me in a dream, where I was singing the chorus. When I woke up, the melody and lyrics were still fresh in my mind.
The song is about being present and feeling joyful without forming an attachment to how long the feeling may last.
It is about a connection with others, without needing to analyze or name it, hoping only that the joy can be shared.
It is about celebrating that joy and that connection – the here and now – with song and dance, being together and feeling elevated.
Featuring the wonderful Eric Harper on guitars, Manu Barreto on drums and percussion, and Sturla Mio Thorisson on programming and production, it is truly a song that makes me want to dance. I hope it may do the same for you."
– Markéta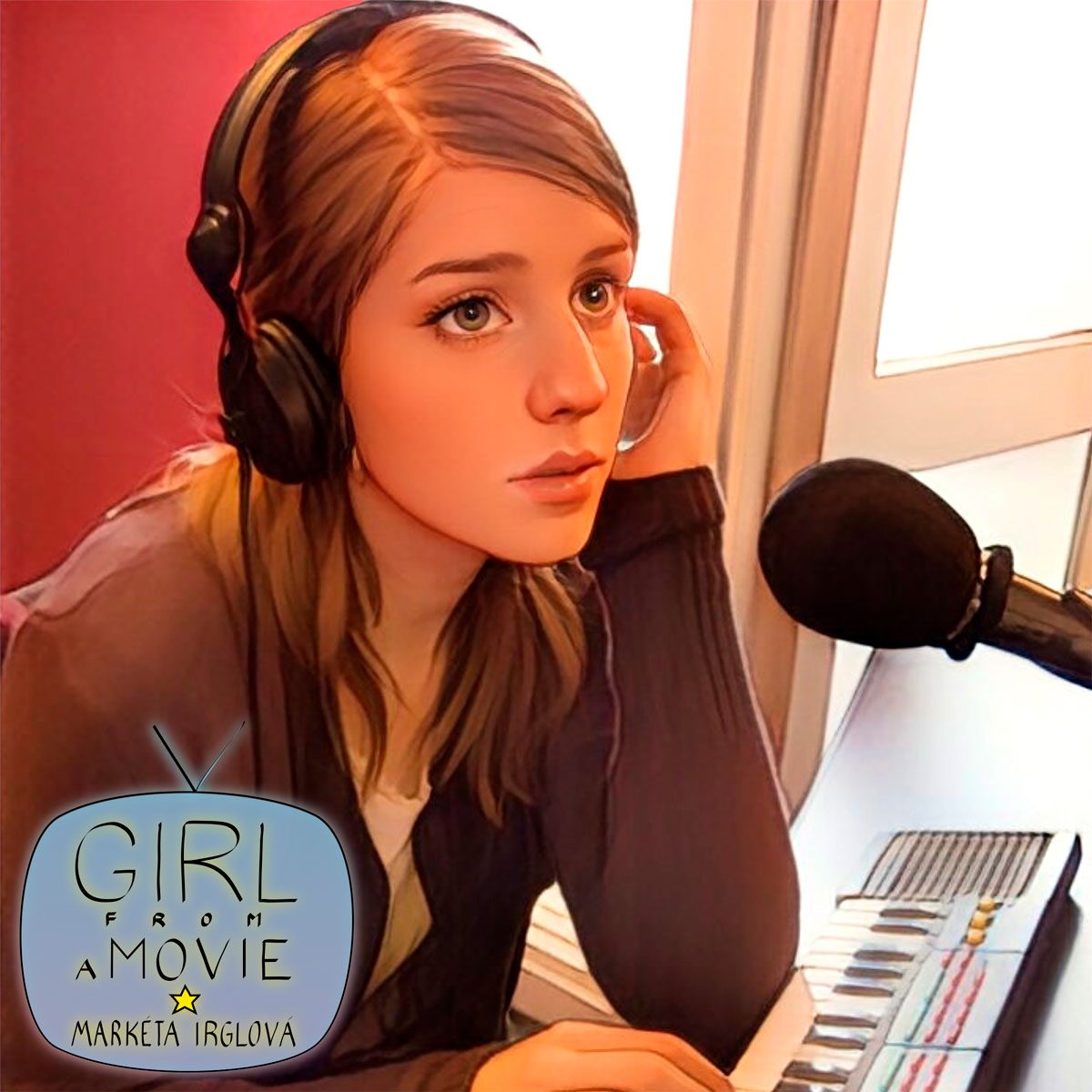 "Many continue to perceive me as GIRL from Once even today, with much affection, granted, but nevertheless confusing a part of me with the whole of me. It has often made me pause to wonder if we ever really see anyone wholly. We fall in love with fantasies, we befriend illusions, we are fascinated by what we can not name and most importantly, we continue to form an idea of who we are based on the reflections of ourselves we catch in the world around us which constantly mirrors our every thought, and our every intention. To truly see and be seen is a thing to aspire to, in my opinion, for our imagination is limited and often blind to the marvels hiding in plain sight. We shall know one another by our heart, not our senses. The real you, and the real me. The heart is where love is. And love does not discriminate. Open your heart and see."
– Markéta
The song is inspired by Markéta's classical piano training, as well the recent Netflix series called Bridgerton, a re-imagined period drama series from a time filled with letters, ballrooms, conversation and promenades, daydreaming about love and freedom, imagining all that could be while constricted by rules, society's expectations and family obligations.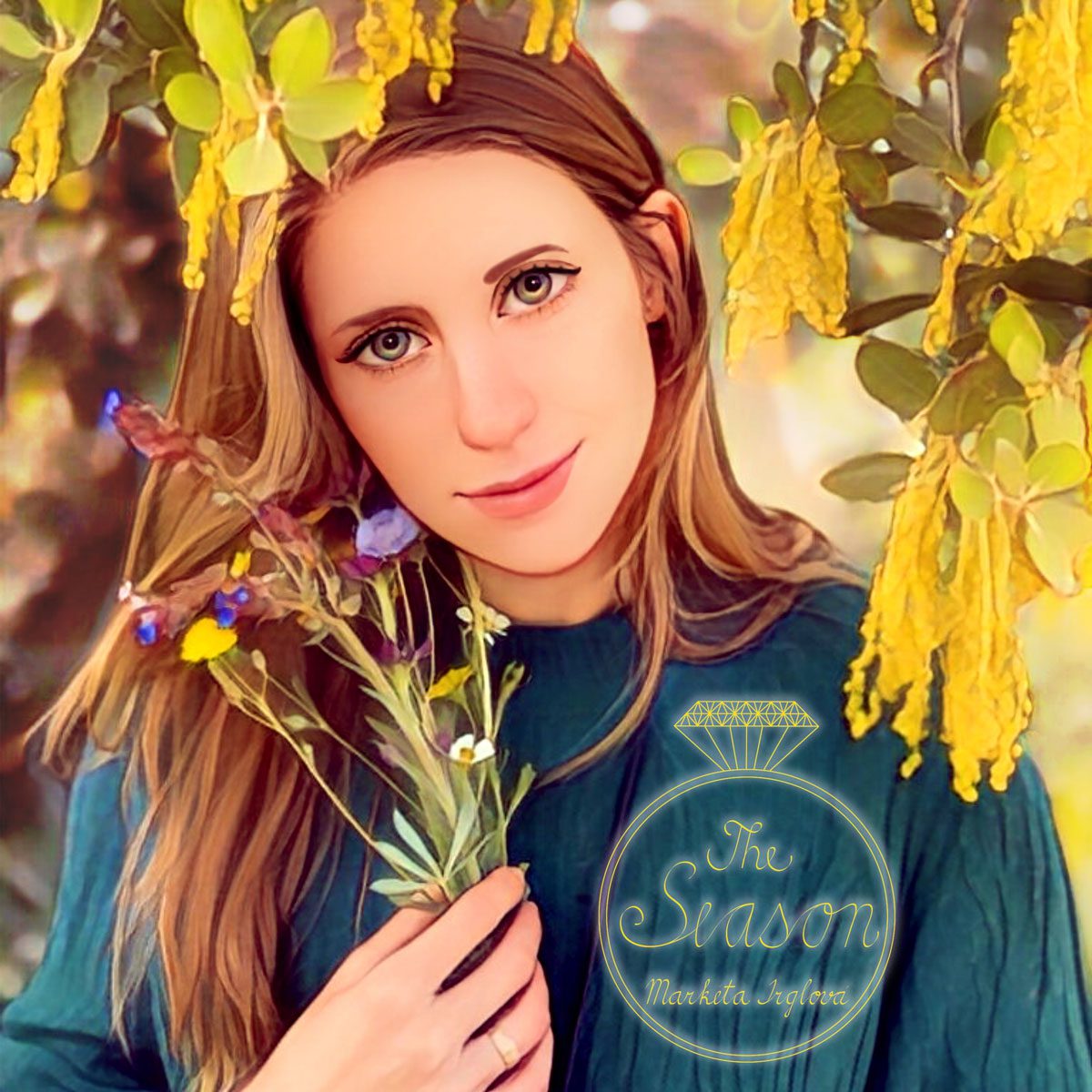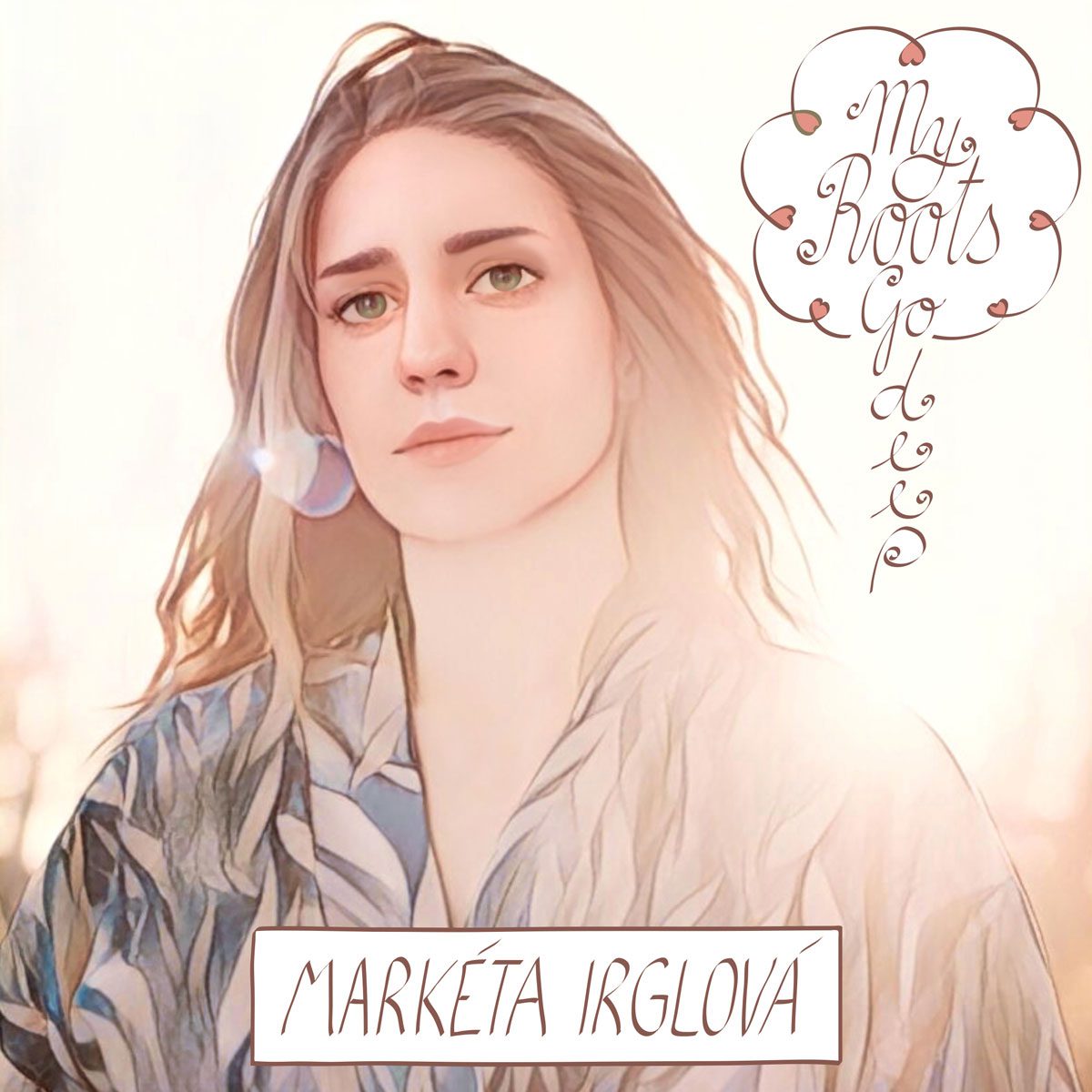 "This song is a summary of the growth and maturation that has taken place within me in the past few years. Realizing that holding peace and grace is a wiser goal than chasing happiness. For while we can't avoid the pendulum of our lives constantly swinging from one side to the other, between joy and sorrow, light and dark, we can practice holding peace in any circumstance. Growing roots and becoming our own centre, attracting all that is in our highest good to come to us. Understanding, in our wisdom, that all that happens does so to teach us, to help us grow, and to deepen our sense of compassion and solidarity towards one another."
– Markéta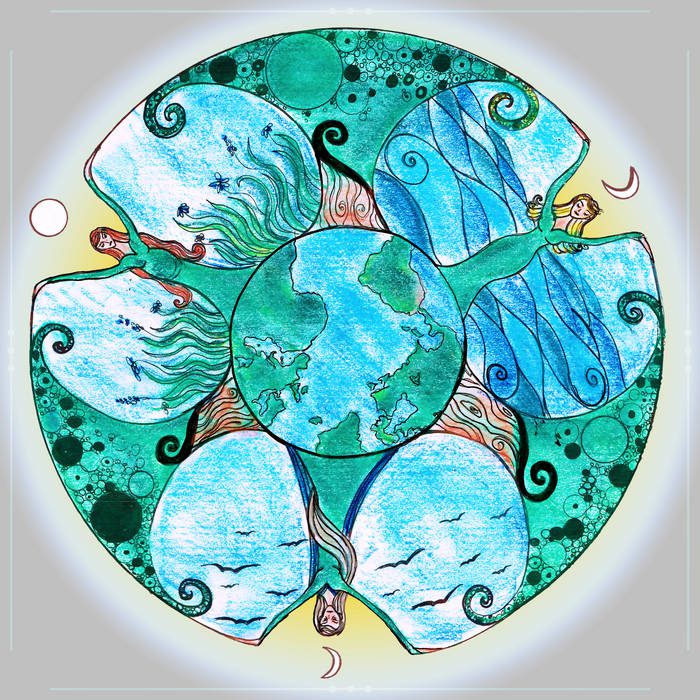 "I wanted to write a tribute to my mother's service to me. And in so doing, to write a tribute to all women who give of themselves in this way, selflessly and without expectation of any thanks or reward beyond that of raising a decent human being instilled with a capacity for compassion, tolerance and kindness…"
– Markéta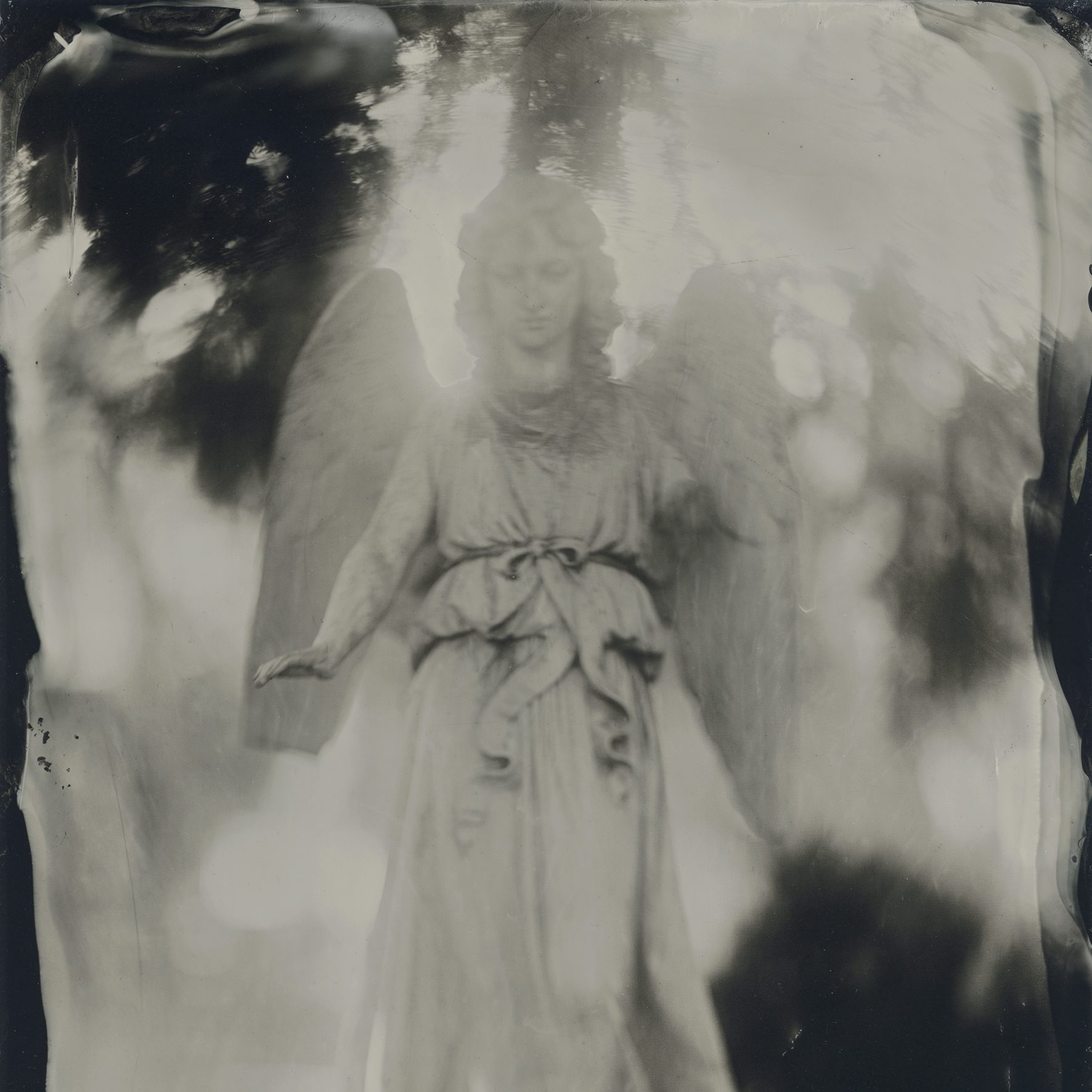 Among The Living, Marketa's second single following the summer solstice release of Quintessence, is available now via all streaming platforms.
"I am hoping this song can spread some healing to people who are in pain. To help them feel a little better. To be reminded that they are not alone."
– Markéta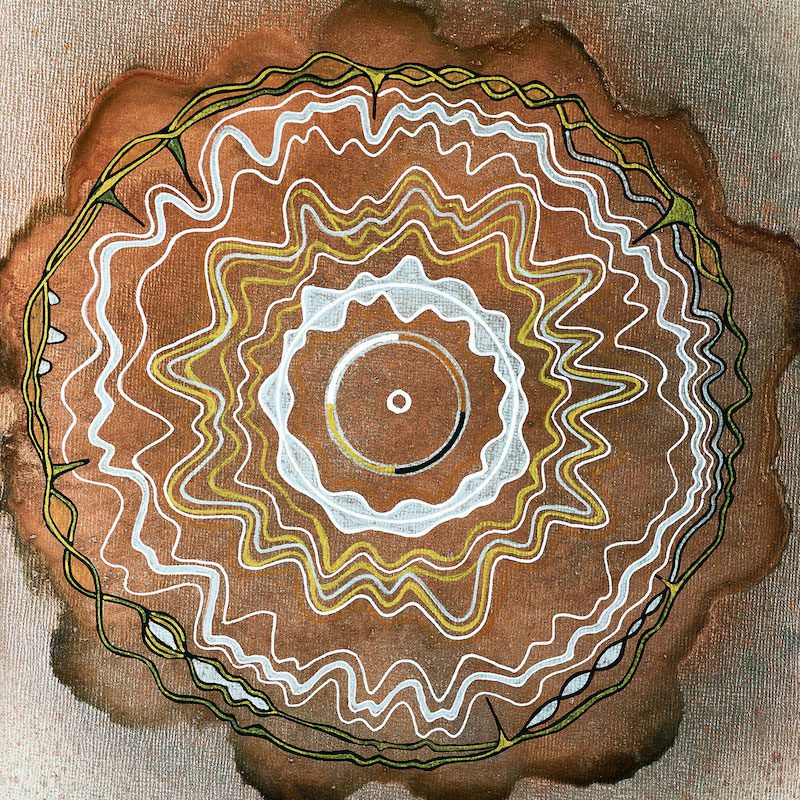 "May this song be a vessel to you and carry you on its wings. Lay down, close your eyes, listen, and give yourself permission to let go and lift off."
– Markéta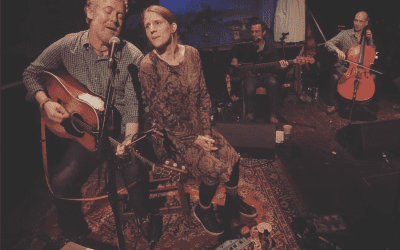 Markéta & Glen will be performing their first shows together in over a decade in March 2022 to coincide with the 15th anniversary of the film ONCE. These select dates will highlight songs from The Swell Season and Once as well as their individual careers.
read more