IF YOU WANT ME (SATISFY ME)
"If You Want Me – I wrote this song when I was 16. It is my second most popular song after Falling Slowly and is never missing from a live concert setlist. Whenever I hear the recording from Once, I hardly recognize myself anymore, my voice has changed so much over the years. I felt it was time to revisit this song. You guys ready?"
Art by Galletasconagua Ilustración
Listen/buy on Bandcamp: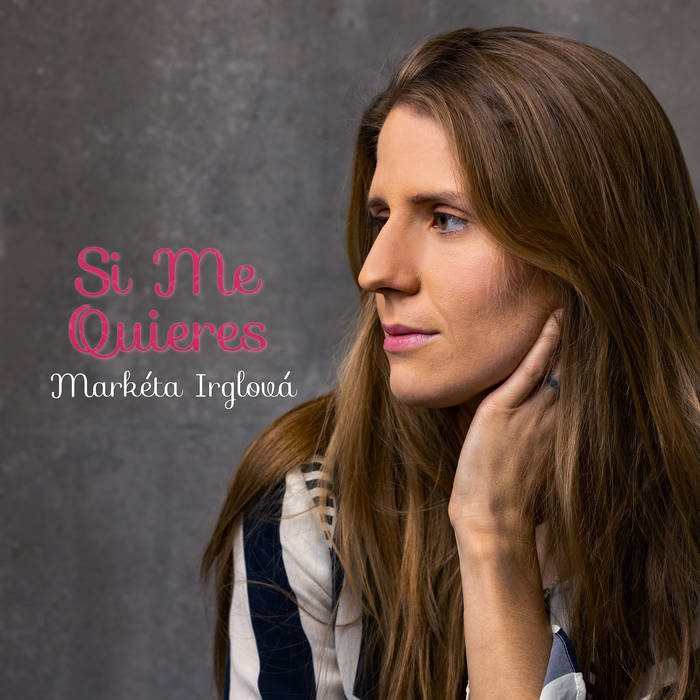 SI ME QUIERES (feat. Eric Harper)
"The Spanish lyrics were written by Sion Fullana, a dear friend and Barcelona based photographer who have worked closely with me over the years. I had wished to sing the song in Spanish, considering the flamenco character of this re imagined version, and Sion was kind enough to offer translating my lyrics, as well as helping me achieve the correct pronunciation. Learning Spanish has been a hobby of mine for the past couple of years, and I have gained a good enough understanding of the language to know and appreciate how true Sion´s translation is to the original lyrics while graceful in finding beautiful and poetic alternatives to parts that did not work as well in direct translation. I am very grateful and honored to get to sing my song in another language and in the process express a new aspect of my self. It is something I wish to do more of in the future. "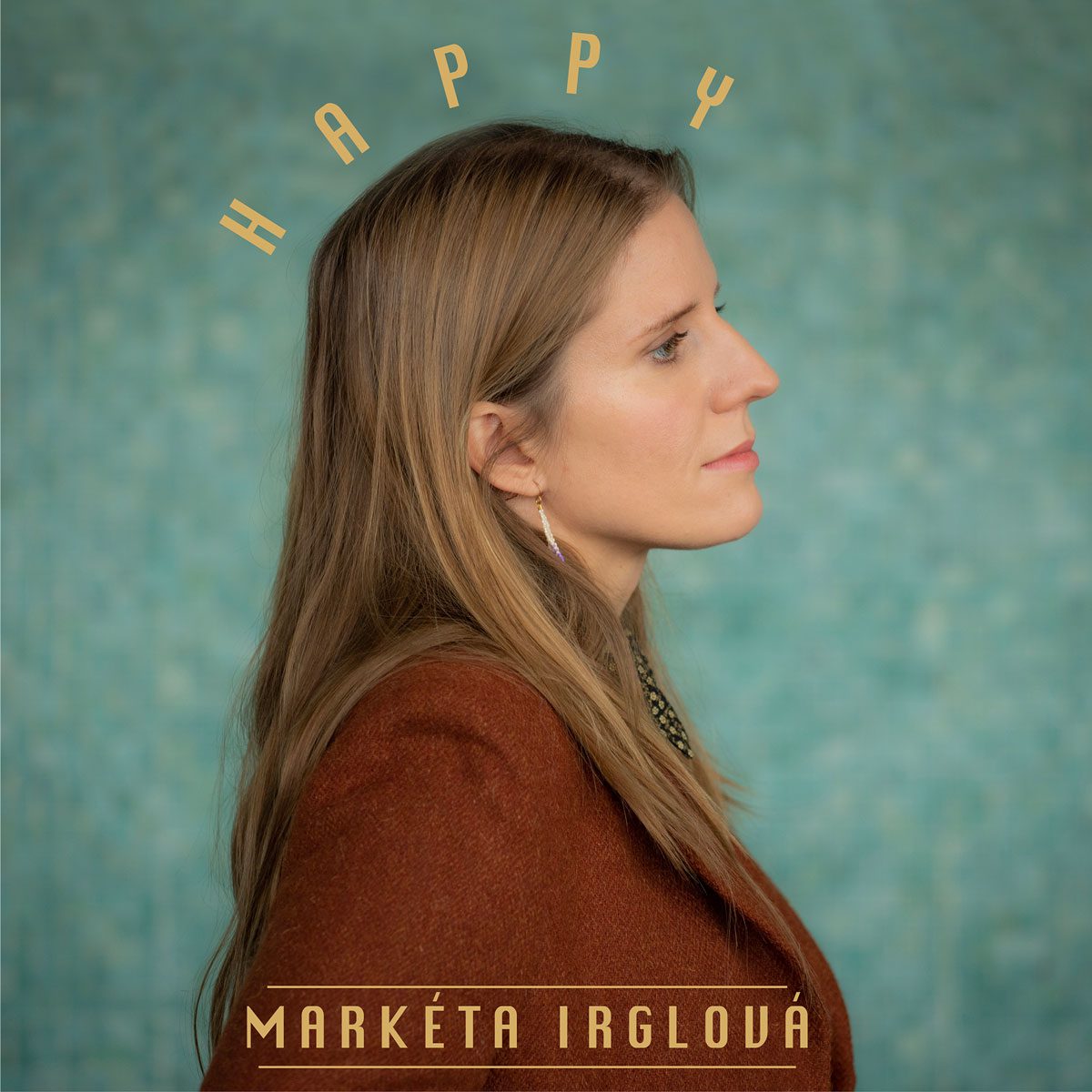 "This song came to me in a dream, where I was singing the chorus. When I woke up, the melody and lyrics were still fresh in my mind.
The song is about being present and feeling joyful without forming an attachment to how long the feeling may last.
It is about a connection with others, without needing to analyze or name it, hoping only that the joy can be shared.
It is about celebrating that joy and that connection – the here and now – with song and dance, being together and feeling elevated.
Featuring the wonderful Eric Harper on guitars, Manu Barreto on drums and percussion, and Sturla Mio Thorisson on programming and production, it is truly a song that makes me want to dance. I hope it may do the same for you."
Až Tu Budeš S N​á​mi
By Markéta Irglová & Tomáš Kačo
"This song is a collaboration between myself and Tomáš Kačo. We were brought together in 2019 by Lenka Pastorčáková, the author of a book titled Žárlivka. In her book, Lenka writes about a character, a woman, who becomes pregnant. She is a singer and the father of her child a pianist. Believing that music can have a certain calming and positive effect on prenatal babies, they sing and play to their unborn child a song of their love, convinced that on some level the baby can feel and understand its meaning.
Lenka wished to have an actual song written, to accompany her book. She approached me to write lyrics, knowing I had been pregnant myself not long ago, and she asked Tomáš to write the music. I had said yes to this invitation because of three things: I loved the piano piece Tomas had composed, I liked the idea of writing about the things I felt while being pregnant, and believed I would enjoy the challenge of writing lyrics in Czech. At the time, it was not possible for Tomáš and I to meet in one place, so we collaborated long distance, me in Iceland with my husband Mio and Tomas in LA with his wife Grace."
BUY "LILA," THE NEW ALBUM FROM MARKETA, NOW!
19 Aug 2022 | Masterkey Sounds
LILA (2022) is the third in a trilogy of solo albums, presenting a dreamlike collection of songs on the theme of Love, in all its guises: False love. Vulnerable love. Imagined love. Filial love. Childlike love. Parental love. Sensual love. Young love. Past love. True love. Purest love. Confusing love. Romantic love. Unitive love. Eternal love. 

Tracklist
Click for lyrics
Love Stayed With Me
Girl From A Movie
High & Dry
The Way
My Roots Go Deep
Remember Me
Alchemy of Love
The Season
Know Yourself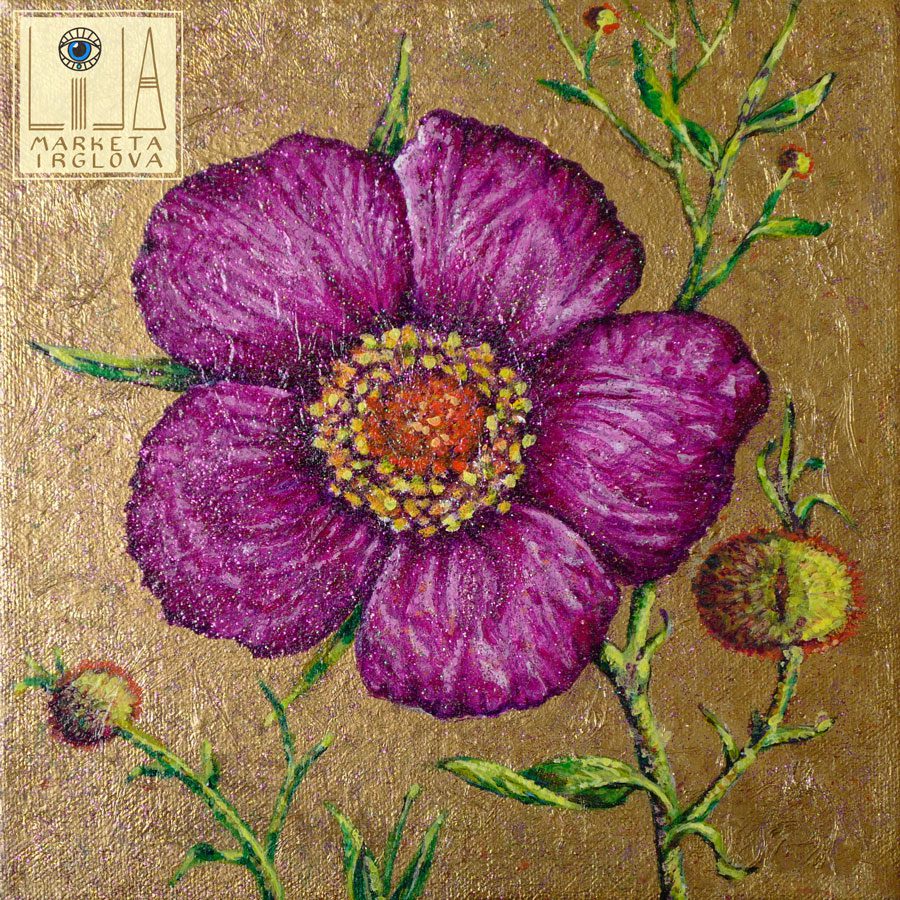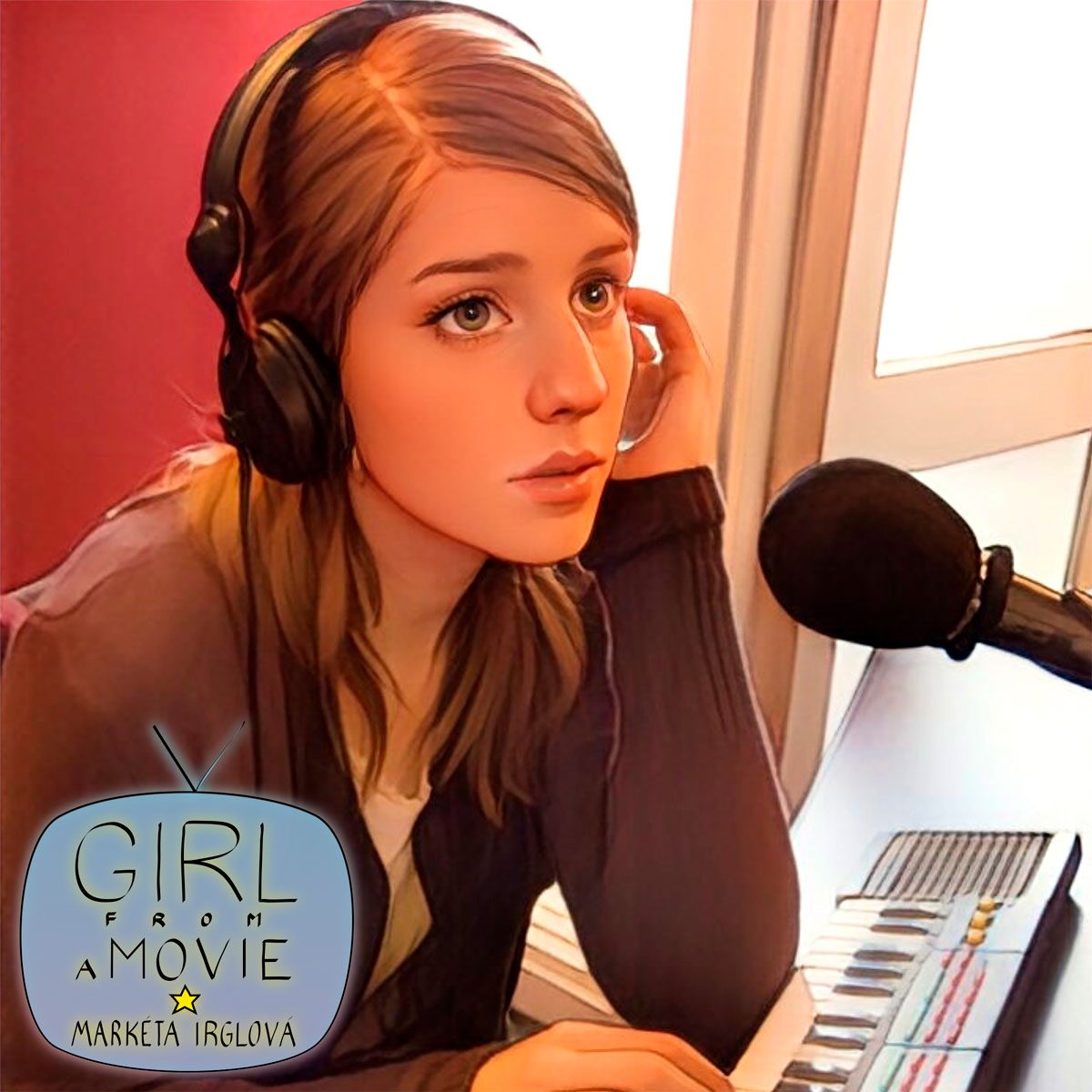 2 August 2022
Digital single is available via Bandcamp.
19 July 2022
Digital single is available via Bandcamp.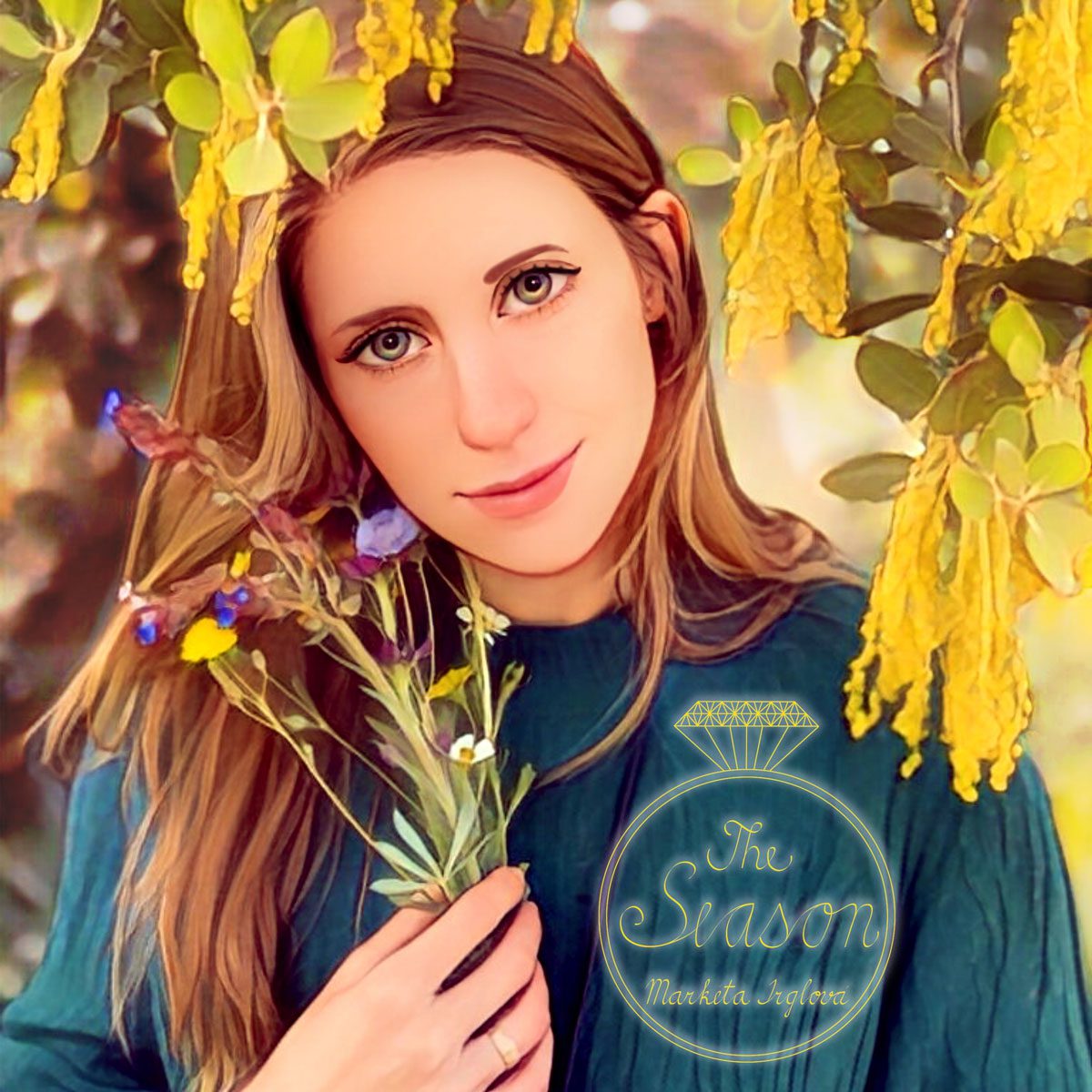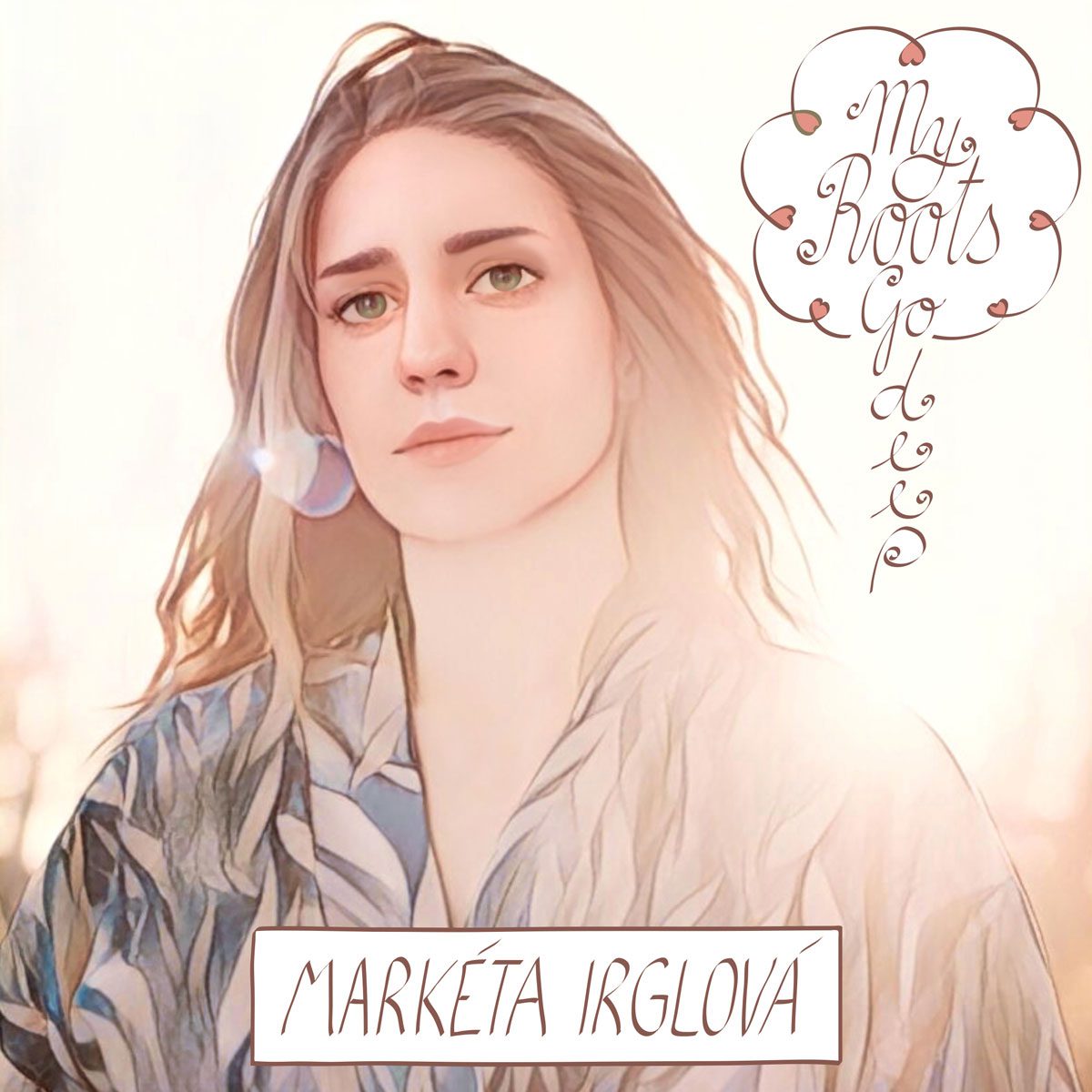 21 June 2022
Digital single is available via Bandcamp.
28 May 2021
Digital single is available via Bandcamp.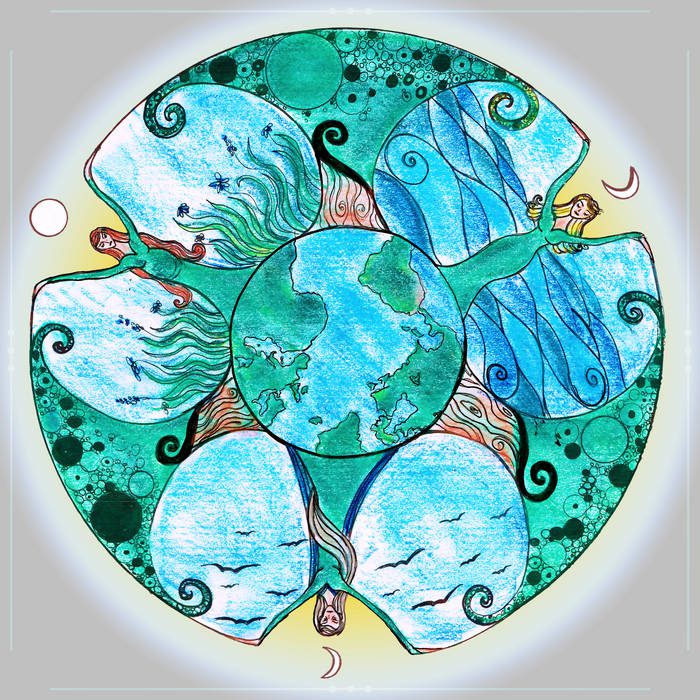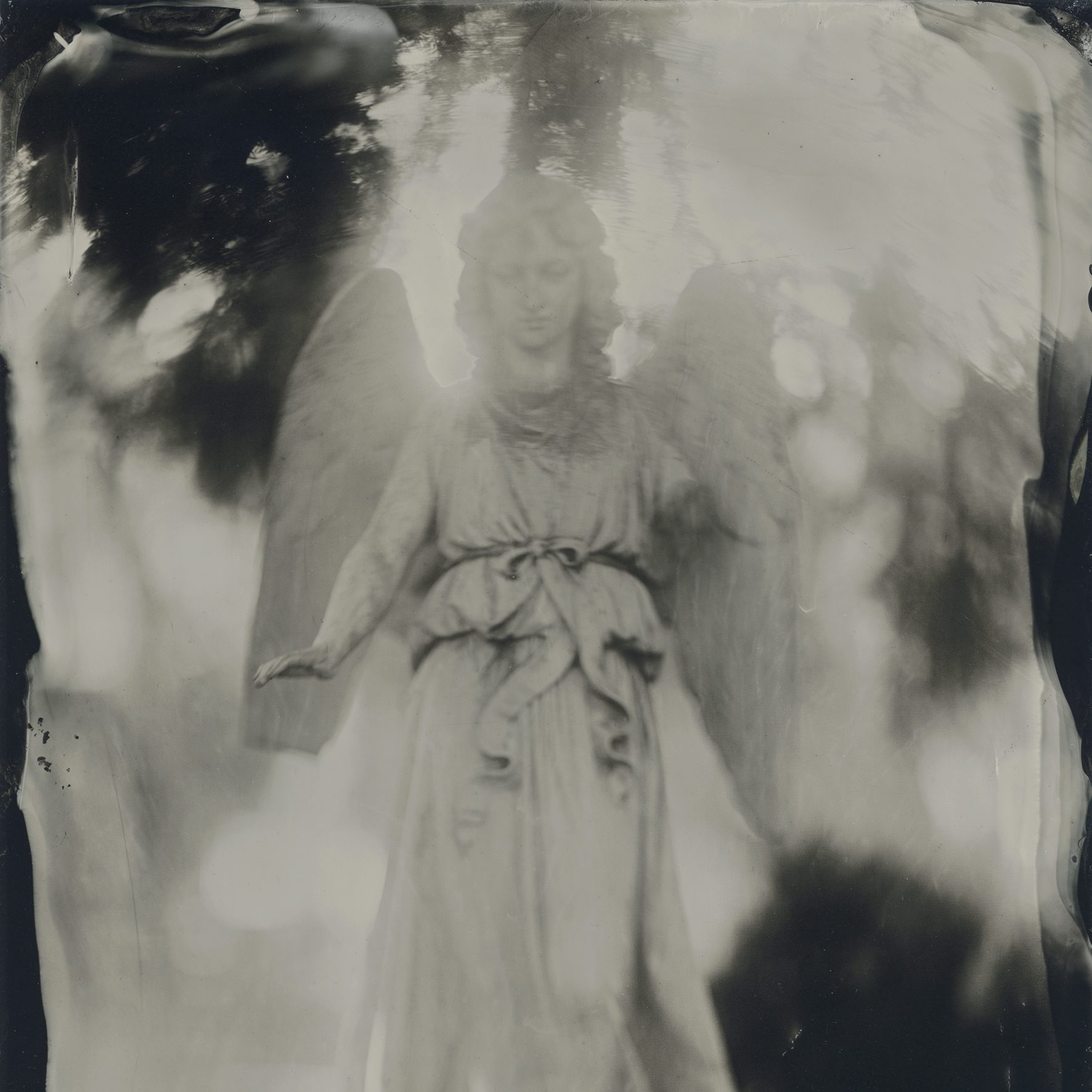 3 December 2020
Digital single is available on all streaming platforms (links here) including Bandcamp.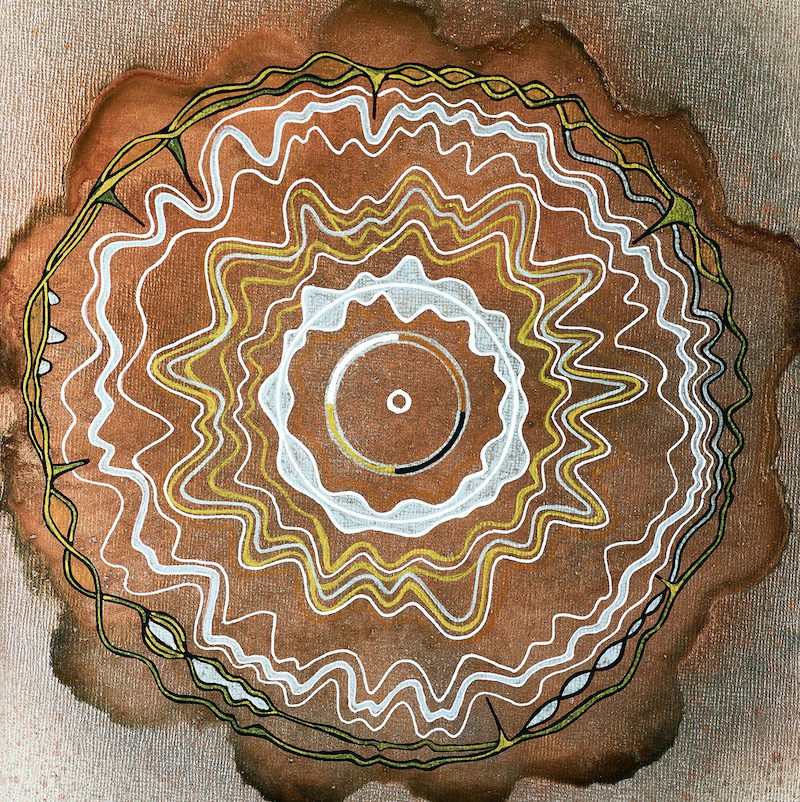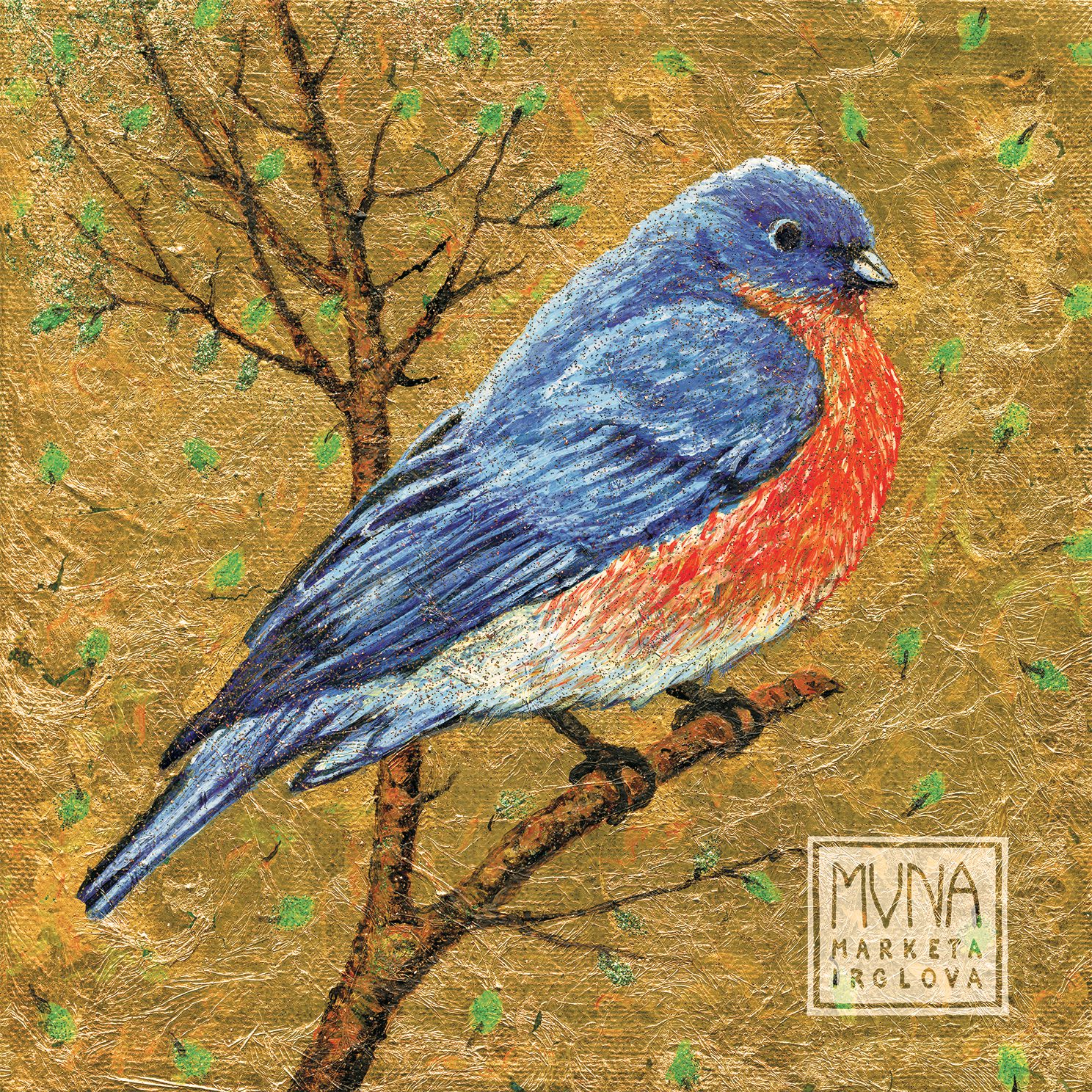 23 Sept 2014 | ANTI-
27 musicians & vocalists participated in the performance of these songs, among them Robert Bochnik from the Swell Season/The Frames, an Iranian daf player and vocalist, Aida Shahghasemi and Shazhad Ismaily, Una Sveinbjarnardóttir and Zuzana Irglova. MUNA was recorded, mixed, produced and mastered in Iceland by Sturla Mio Thorisson.
Click here for the MUNA press kit & to read more about the album & the people who helped bring it to life.
Tracklist
Click for lyrics
Point of Creation
Time Immemorial
The Leading Bird
Fortune Teller
Without A Map
Remember Who You Are
Mary
Phoenix
Seasons Change
Gabriel
This Right Here
Tracklist
Click for Lyrics
Your Company
We Are Good
Crossroads
Wings of Desire
Only In Your Head
Diving Timing
Go Back
Let Me Fall In Love
For Old Times' Sake
Last Fall
Dokhtar Goochani
Now You Know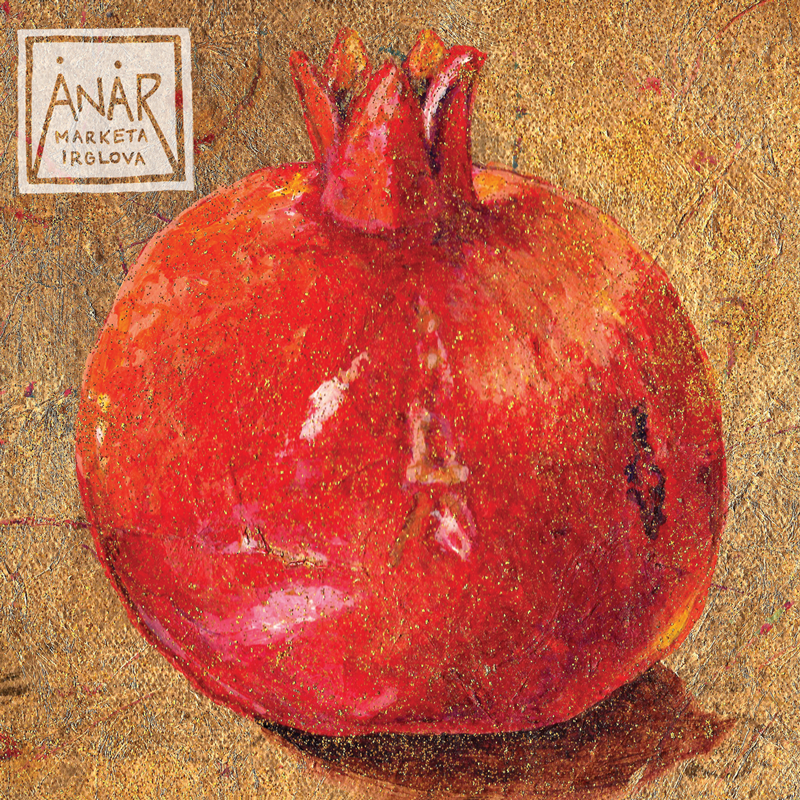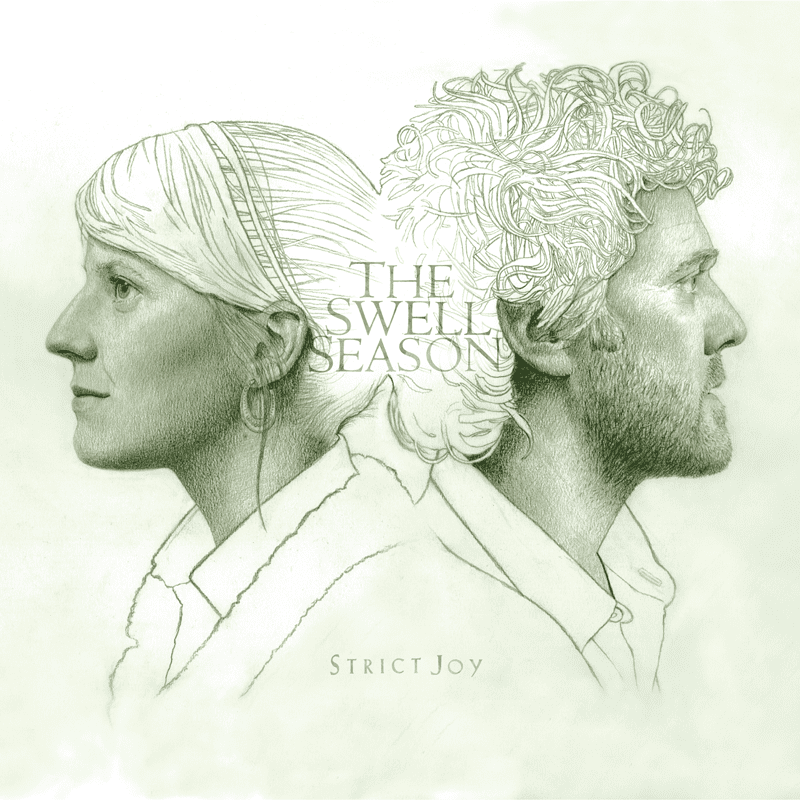 Tracklist
Low Rising
Feeling The Pull
In These Arms
The Rain
Fantasy Man
Paper Cup
High Horses
The Verb
I Have Loved You Wrong
Love That Conquers
Two Tongues
Back Broke
Tracklist
Falling Slowly (Glen Hansard & Marketa Irglova)
If You Want Me (Glen Hansard & Marketa Irglova)
Broken Hearted Hoover Fixer Sucker Guy (Glen Hansard)
When Your Mind's Made Up (Glen Hansard & Marketa Irglova)
Lies (Glen Hansard)
Gold (Interference)
The Hill (Marketa Irglova)
Fallen From The Sky (Glen Hansard)
Leave (Glen Hansard)
Trying To Pull Myself Away (Glen Hansard)
All The Way Down (Glen Hansard)
Once (Glen Hansard & Marketa Irglova)
Say It To Me Now (Glen Hansard)