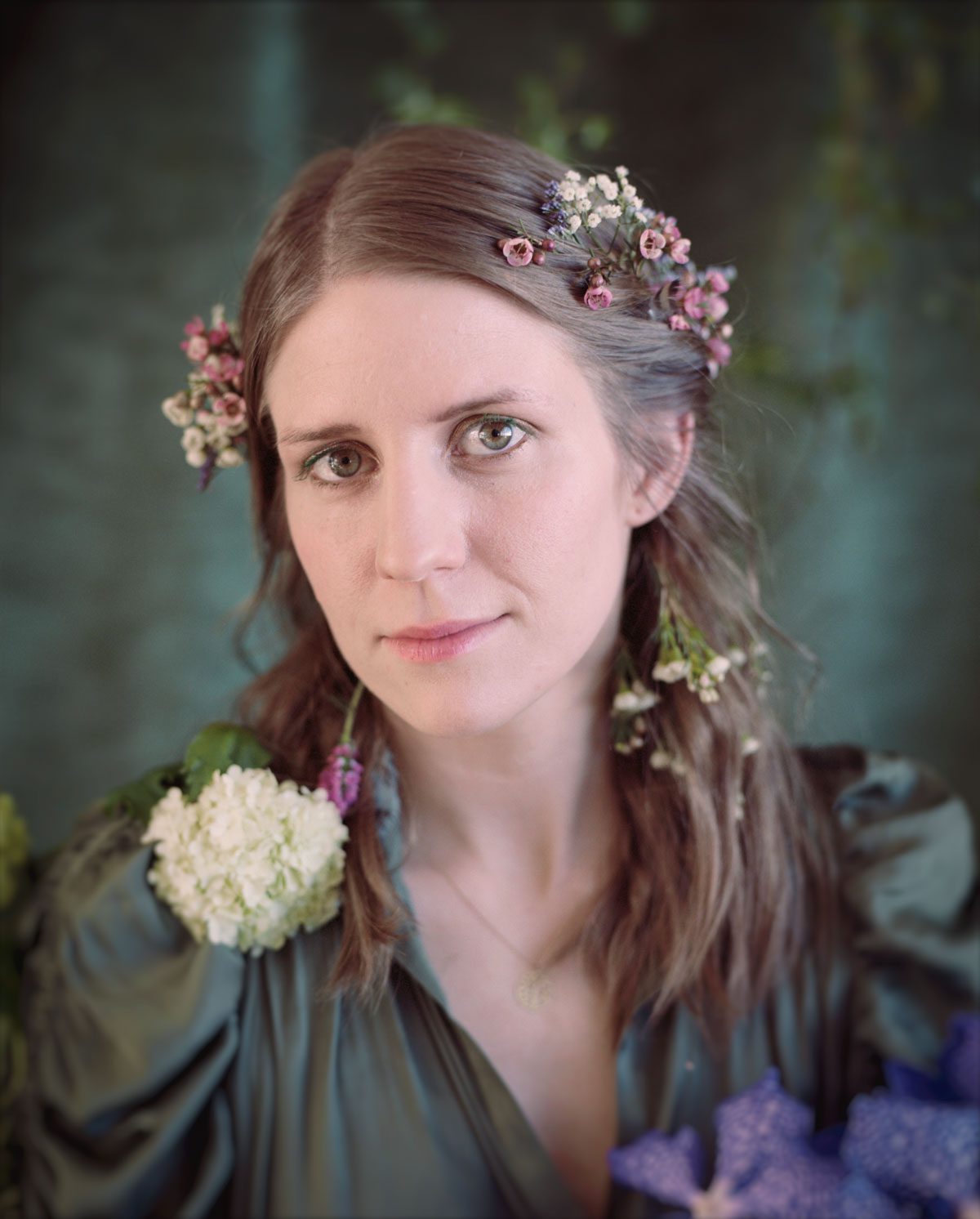 Markéta Irglová: 'Glen Hansard always treated me as an equal, but I didn't see myself that way'
The Academy Award winning musician, best known as one half of The Swell Season alongside Glen Hansard, is on the cusp of releasing her third solo album, LILA
Radio & Television
Czech Republic
ČT24 features Marketa, MUNA and The Leading Bird video. Watch here.
Ireland
IMEALL on TG4 for a chat & song
RTÉ Radio 1 Arena
RTÉ Ten (watch above)
The Tom Dunne Show on Newstalk (The audio has been removed by Newstalk) – Mar sings the traditional Irish song My Lagan Love which she learned to sing for the Colm Mac Con Iomaire (The Frames/Swell Season) written soundtrack to the upcoming 2015 film Dare to Be Wild by Irish filmmaker Vivienne De Courcy.
A second visit to Tom Dunne for a lengthy chat. You can read here.
The Ian Dempsey Breakfast Show on Today FM – chat & The Leading Bird
Nadine O'Regan's Songs in the Key of Life on TXFM
Sean O'Rourke at RTÉ Radio 1 for a chat & 2 songs – The Leading Bird & This Right Here.
Bill Riner & Brandon Stewart at ABC Radio in Australia featured This Right Here on their show "Just Released" this week.