Markéta & Glen will be performing their first shows together in over a decade next March to coincide with the 15th anniversary of the film ONCE. These select dates will highlight songs from The Swell Season and Once as well as their individual careers.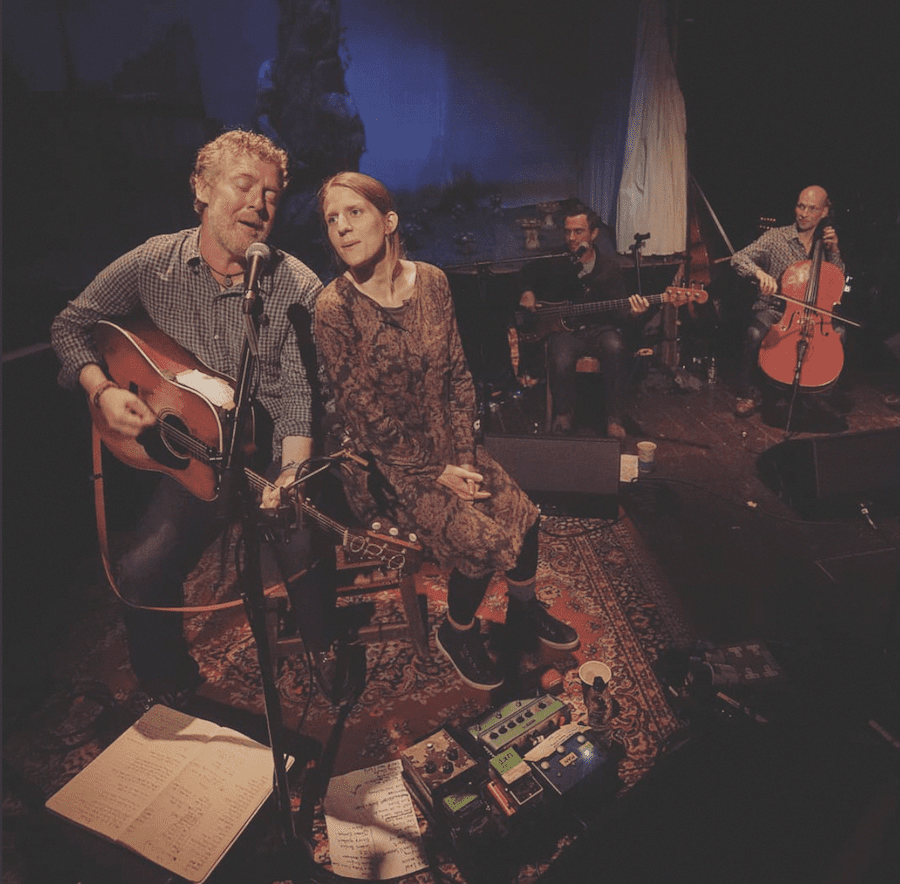 As announced by Variety "The pair came to prominence starring in the 2007 film Once and winning the Academy Award for Best Original Song with their composition "Falling Slowly" in 2008. Their collaboration continued as The Swell Season, who released the critically acclaimed album Strict Joy in 2009 via ANTI-. The two branched out into solo careers in 2011, though their legacy as a duo has continued to grow." Since their last appearance together both Markéta and Glen have kept themselves busy. Markéta has released three longform singles in the last two years – "Mother", "Among the Living", and "Quintessence" – and has a new full length album planned for 2022. She just released a video/short film for the song "Among the Living", which was filmed in and around her home in Iceland. 

Glen most recently collaborated with Cat Power and Eddie Vedder on the soundtrack for the film Flag Day, released in August of this year. Glen also performed as part of Eddie's new band The Earthlings at the 2021 Ohana Festival. He is also preparing new music for 2022. Over the course of the last decade, Once has become a classic and a cultural touchstone being referenced in everything from The Simpsons to, most recently, Ted Lasso. The musical is a favorite to be staged by high schools and colleges everywhere with "Falling Slowly" earning a spot as a seasonal favorite for shows like The Voice and American Idol. General public on sale for tickets will be Friday November 12 at 10am local time (NYC 12pm). Password pre-sale will start Wed Nov 10 at 10am & go until Thurs Nov 11 10pm. password: FALLINGSLOWLY Please visit the Tour page for links. 
Fri 3/11 – Minneapolis, MN – State Theater Sat 3/12 – Chicago, IL – Cadillac Palace Theater Mon 3/14 – Philadelphia, PA – Kimmel Cultural Center Tue 3/15 – Boston, MA – Emerson Colonial Theater 
Thu 3/17 – New York, NY – Beacon Theater Fri 3/18 – Washington DC – The Anthem Photo by Myles O'Reilly.